HAPPY HOLIDAYS!!
​To celebrate our wonderful Credit Union Volunteers,
We will be CLOSING at 10:30 am
Thursday, December 21
For an appreciation event.
========================================
Welcome to the Danfoss Employees Credit Union Website
We are excited to launch this new website under our new name, Danfoss Employees Credit Union! If you were redirected here from the eatoncu.com website, please update your bookmarks to come here directly. Please note that some members are finding they need to reestablish their OLB log in, by logging in as a new user. If you have questions, please call or email us.
The mission of Danfoss Employees Credit Union is to meet our members' needs by providing service with a personal touch, cultivating close relationships, offering financial guidance, and safeguarding our members' assets.
Plant Office Hours:
Tuesday: 9:30 – 11:30
Thursday: 6:30 – 11:30
AND By Appointment: Mon, Tues, Thurs, Friday
Remote Office Hours (by phone & email):
Monday: 9:30 – 2:30
Tuesday: 11:30 – 2:30
Wednesday: CLOSED
Thursday: 11:30 – 2:30
Friday: 9:30 – 2:30
Note: Business is being conducted at the Teller Window.
Lobby is open by appointment for loans, new accounts and credit counceling.
Closed for Federal and EP Plant Holidays.
| | |
| --- | --- |
| | When Suspicious card activity occurs, nobody is more equipped to handle the case than you. After all, you know what you've purchased, and you can spot an illegitimate purchase instantly. |
Now you can have the service you need to protect your accounts!
With the SHAZAM BOLT$ app, you can automatically receive email lets 24/7 whenever a debit card purchase is made where your card is not present. Such as telephone or internet orders.
You're also notified when potentially fraudulent activity occurs, including purchases for large amounts or transactions in foreign countries.
You'll know right away whether the purchases are valid…so you can call immediately and put a stop to any fraud! Sign up now!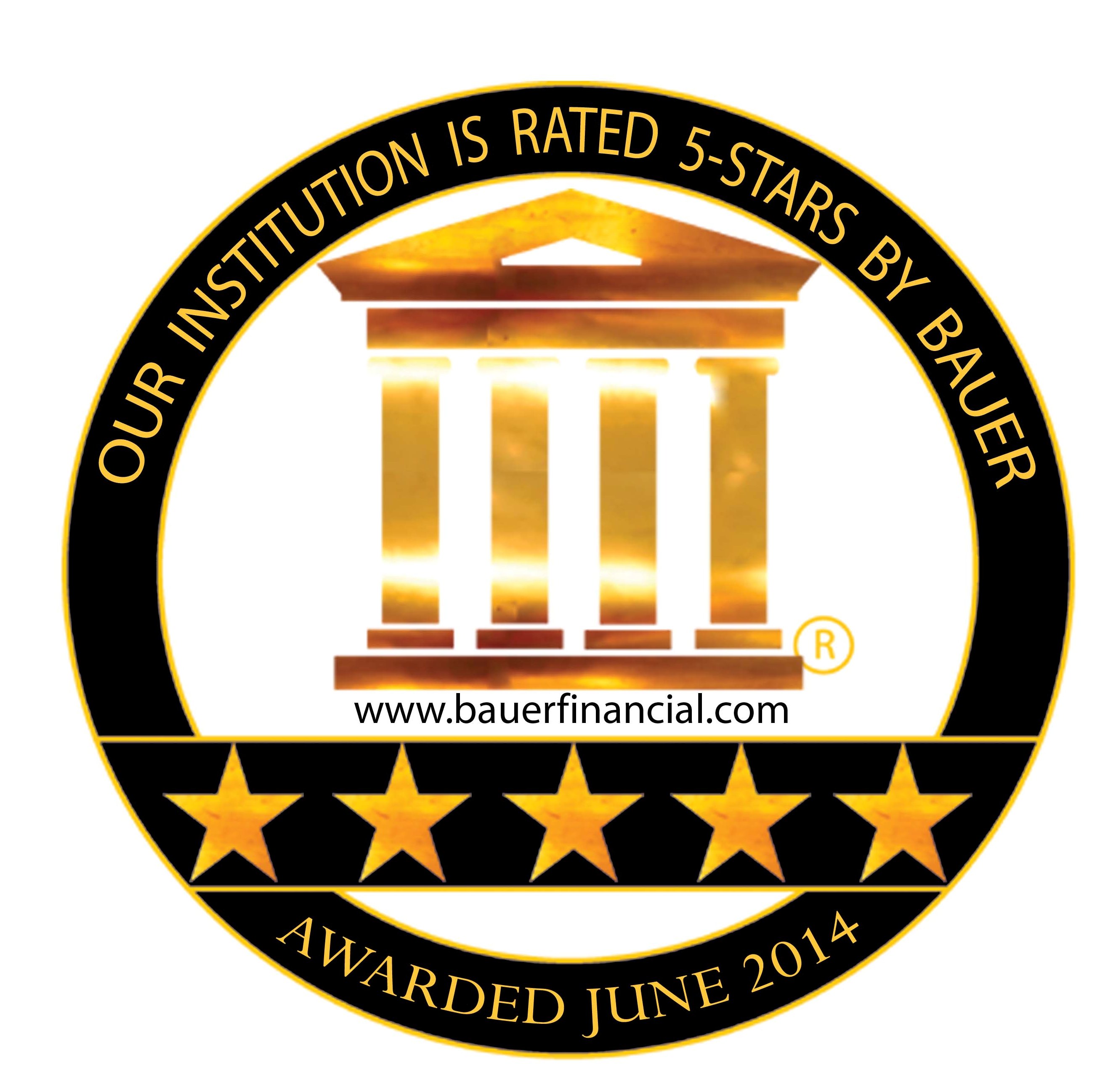 CU Realty – A trusted credit union partner for your home buying & selling needs, plus a powerful home search tool for you.